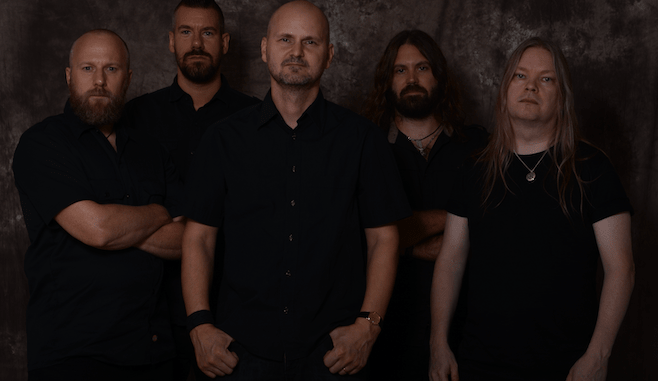 PREMIERE: Eternal Fear – The Other Side *Streaming Now*
To celebrate a quarter of a century together, Eternal Fear from Karlskoga in Sweden have put together a 6 track EP with their finest work to date. 4 years after the release of 2017's 'Killing Time' Eternal Fear have been busy writing and recording their fifth full length release.
The band released the first single 'Dream Stealer' in December. The EP 'The Other Side' is a change in songwriting with some familiarities to the original 'Eternal Fear' sound.
Stream the E.P. below!
Tracklisting: 
The Other Side
Post War Dream
Defenders of the Realm
Dream Stealer
1944
No surrender
'The Other Side' will be released on all streaming platforms from 19th February 2021.