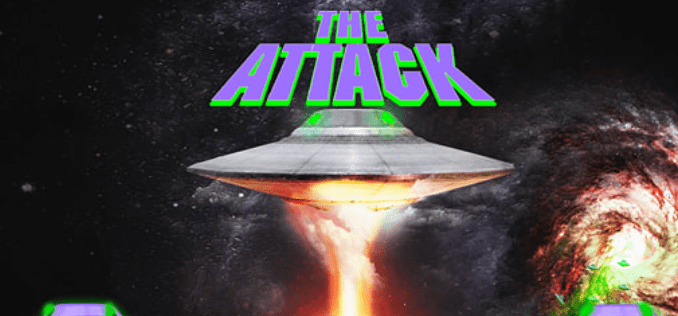 DC Sound Attack Presents 'The Attack', Coming This Autumn!
COMMENCE THE ATTACK!
The Razor's Edge are a proud sponsor of 'The Attack' an event brought to you by DC Sound Attack.
'The Attack', will take place at The Flapper in Birmingham on the weekend of Friday 30th September and Saturday 1st October.
THE BANDS
KRYSTHLA
GARGANJUA
THE CRAWLING
ASHEN CROWN
BLOOD OATH
RECALL THE REMAINS
ELIMINATION
GUTLOCKER
MASTER CHARGER
KING KRAKEN
THE GREY
GOSPELHEIM
TICKETS
WEEKEND - £18 (plus booking fee)
FRIDAY (only) - £10 (plus booking fee)
SATURDAY (only) - £12 (plus booking fee)
On sale at https://www.seetickets.com/tour/the-attack
The event will also be raising money for Young Minds a fantastic charity that raises awareness and supports young people who suffer with their mental health. Check out their amazing work at www.youngminds.org.uk.
They will be collecting donations over the weekend and will also be raffling off some goodies, who doesn't love a good raffle?
There is also a Just Giving page, if you would like to donate to the cause in advance of the event! https://www.justgiving.com/fundraising/dcsoundattack