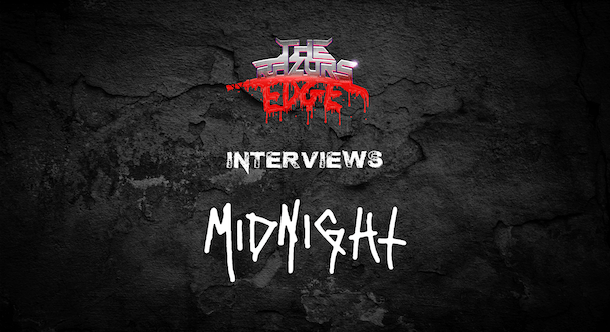 Interview: Athenar of Midnight
Interviewed by Ewan Gibb
Blackened speed metal outfit Midnight released their fifth studio album 'Let There Be Witchery' last week. Ewan caught up with band mastermind Athenar to delve deeper into the dark world of Midnight.
You can listen to the interview on this very page below! 
Or if you prefer to listen on the go, check out the interview on our podcast platforms:
Youtube | Spotify | Apple Podcasts | Google Podcasts