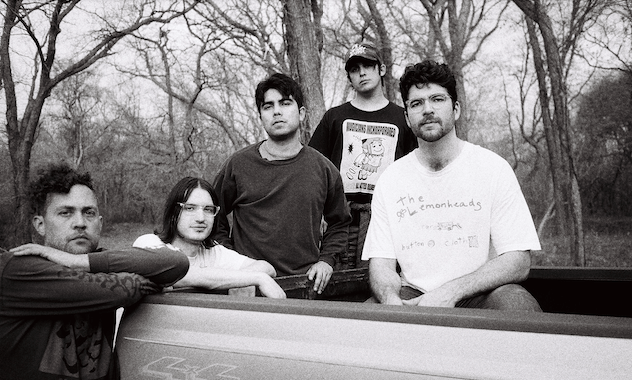 Narrow Head Join Church Road Records and Release 'T.W.I.N.'
Church Road Records today announce that Narrow Head have joined the Church Road family in the UK and Europe.
Ahead of their performance at Outbreak Festival this weekend, the band have dropped the brand new single 'T.W.I.N.'
Watch the video here!