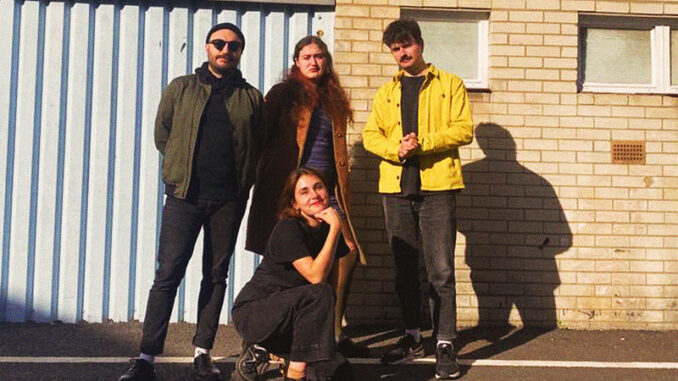 Handcuff Release Single, Announce EP
FFO: Sheer Mag, Fucked Up, The Hives
Handcuff, who are a great mixture of hardcore punk and garage rock, have dropped their latest single 'The Judge' today with a new video to accompany it.
They also announce their debut self titled EP which will be out on the 14.04 on Church Road Records. It will be available digitally and on LTD cassette. Pre-orders will be available today from www.churchroadrecords.com
Check out the video below.