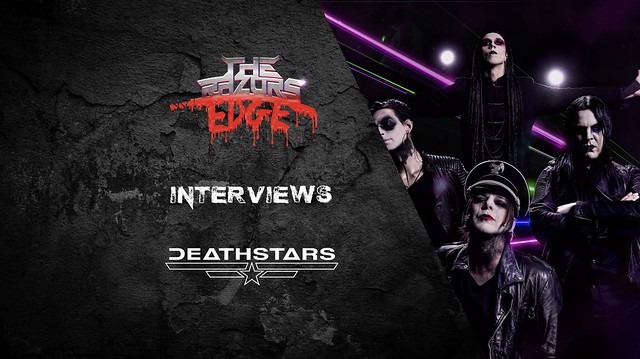 Interview: Skinny Disco of Deathstars
Interviewed by Jamie Westwood
Deathstars released their new album just a week ago, we catch up with bassist Skinny Disco. We discuss how he got his name, the path that led him to join the band, record pressing and COIVd delaying the release of the album, touring plans and more.
You can listen to the interview on this very page below! 
Or if you prefer to listen on the go, check out the interview on our podcast platforms:
Youtube | Spotify | Apple Podcasts