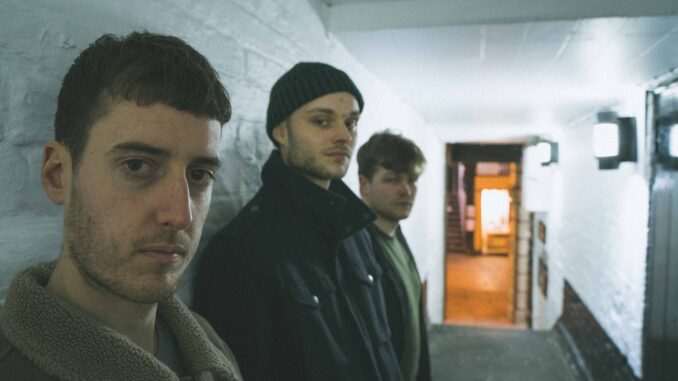 Single Review: Pint + Blister - Dysthymia
Reviewed by Tim Finch
Punk rocks resurgence from the under ground continues. This Friday, Pint + Blister release their latest hard hitting single onto the world.
From the opening bars of 'Dysthymia' you are hit with a meld of two very different punk rock styles. Those of The Buzzcocks and The Sex Pistols. The band, as with most of today's punk rock bands, are obviously influenced by the two giants of the genre. But this is no carbon copy. The band stamps it's own mark on this song especially so in its lyrical content.
"Take my prescription pills,
they set me up for the day,
they help me get out of bed,
and then I'm on my way."
These haunting words kick start the song which deals with 'Dysthymia' which is a continuous long term form of depression which causes the loss in interest of normal daily activities, feelings of hopeless, and low self esteem. Not the normal punk rock lyrical content, but that's what stands Pint + Blister out from the crowd. Their willingness to touch on subjects others may shy away from.
If you're looking for a dose of punk rock energy, hard hitting lyrics and delivered with full on feeling. Check out 'Dysthymia' which is released in April 17th