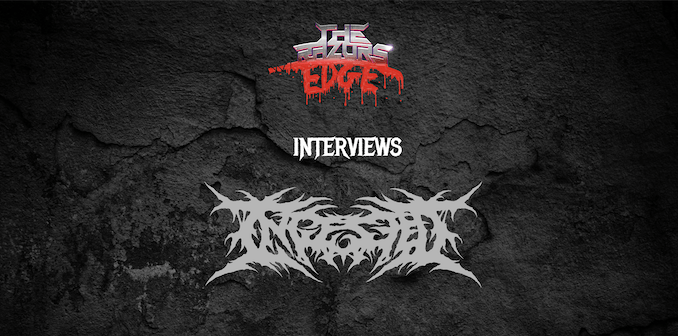 Interview: Lyn Jeffs of Ingested
Interviewed by Paul Hutchings
It doesn't seem that long ago we chatted with Ingested about their latest album. Recently the band re-released their debut E.P., so it was high time we caught up with the lads again. Paul sat down with Lyn from the band to talk bout the past year, re-releasing the E.P., merch and more...
You can listen to the interview on this very page below!
Or if you prefer to listen on the go, check out the interview on our podcast platforms:
Youtube | Spotify | Apple Podcasts