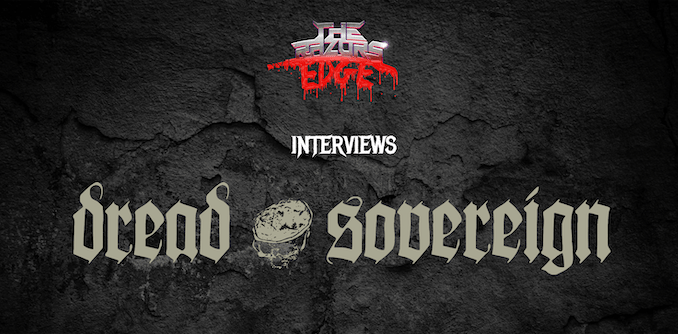 Interview: Alan Averill of Dread Sovereign
Interviewed by Tim Finch
Irish doom metal act Dread Sovereign spawn from the mind of Alan Averill, frontman of other acts including Primordial. Following the release of their latest album, I had chance to chat with Alan. Whilst we do discuss the band and the album, we delve deep into the current pandemic, it's effect on our culture and our everyday life and he gives the most realistic of views of when live music will return.
You can listen to the interview on this very page below! 
Or if you prefer to listen on the go, check out the interview on our podcast platforms:
Youtube | Spotify | Apple Podcasts