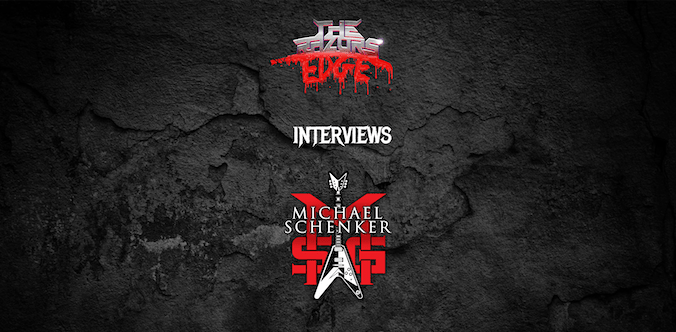 Interview: Michael Schenker
Interviewed by Paul Hutchings
Michael Schenker is one of the most celebrated rock guitarists on the planet! From the Scorpions, to UFO, to his various solo projects Schenker has been there and done that, and influenced some of the biggest guitarists around today.
With his latest album, Immortal, out last week. Our Paul got the opportunity to chat with the legend to cover a whole range of subject from the latest album, to his headwear and more!
You can listen to the interview on this very page below!
Or if you prefer to listen on the go, check out the interview on our podcast platforms:
Youtube | Spotify | Apple Podcasts