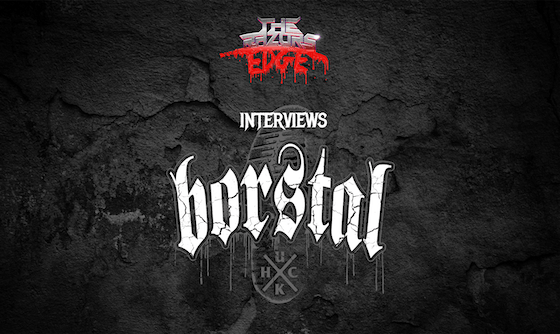 Interview: Nick Barker of Borstal
Interviewed by Tim Finch
Nick Barker will be a name familiar to many people, from being in bands like Cradle of Filth, Dimmu Borgir, Brujeria, Lock-Up and more to his performances deputising in bands like Testament, Cancer, Anathema, Evile and more. It's fair to say if you ever go to a metal festival, Nick Barker will be playing in one form or another!
This week, Nick changes things up with his new outfit, inspired by the legendary New York Hardcore scene, Borstal are here to destroy. So Tim sat down with Nick to chat all about the new project, but also his whole career, smoking weed with Glenn Benton, his love of the movie Scum and more...
You can listen to the interview on this very page below!
Or if you prefer to listen on the go, check out the interview on our podcast platforms:
Youtube | Spotify | Apple Podcasts | Google Podcasts