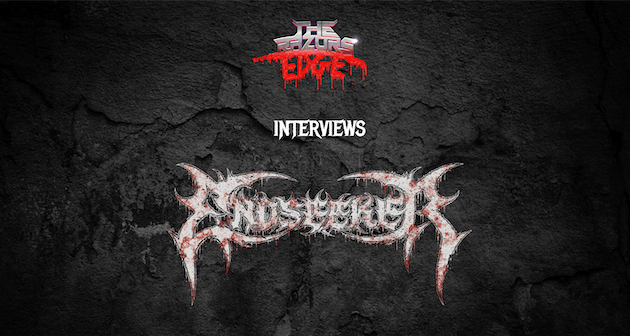 Interview: Ben of Endseeker
Interviewed by Paul Hutchings
Today we are chatting to Ben, guitarist with Hamburg based death metal band Endseeker. Their third album, 'Mount Carcass', was released just over a week ago. Paul and Ben get into details of the album, the bands back story, the metal scene in Germany and more.
You can listen to the interview on this very page below!
Or if you prefer to listen on the go, check out the interview on our podcast platforms:
Youtube | Spotify | Apple Podcasts | Google Podcasts