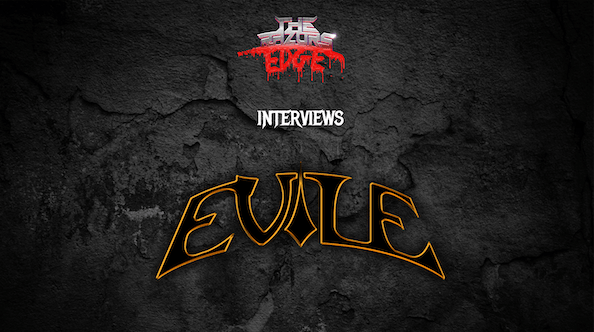 Interview: Ol Drake of Evile
Interviewed by Tim Finch
Today we are chatting to Ol Drake of british thrashers Evile. The band has gone through a few changes of late, but they bounce back next week with new album Hell Unleashed. Ol tells us all about the new album, the line up changes, how well Earache records treated them, how Brexit is impacting the bands prospects of ever touring Europe again and more!
You can listen to the interview on this very page below!
Or if you prefer to listen on the go, check out the interview on our podcast platforms:
Youtube | Spotify | Apple Podcasts | Google Podcasts