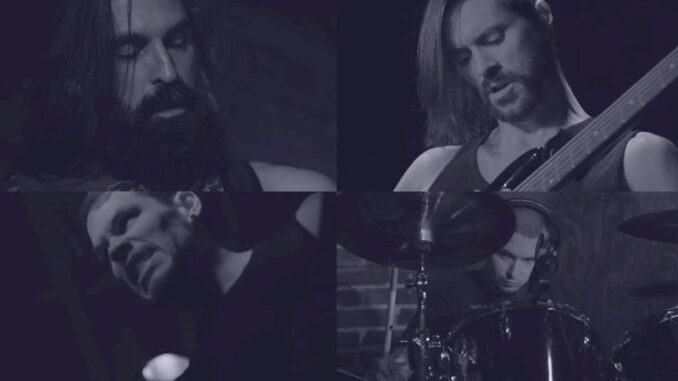 E.P. Review: Eclipser - Pages
Reviewed by Danny Jewkes
Who knew Canadians could be this angry?
Eclipser waste no time in pulling you in head first into the onslaught of self released E.P. 'Pages'. Absolutely monstrous from beginning to end and utterly unforgiving in its delivery. The band give you no sense of respite or pleasantries here.
That's not to say that this release is just mindlessly violent or your run of the mill, typical black metal either. There's method in this madness! The off-kilter structures are well thought out and almost acrobatic in execution. If you're a fan of Ulcerate, you'll be familiar with this breed of hostile animal and trust me, it's bite is harder than it's bark!
As I said, this is not your mindless black metal and doesn't involve lyrics of satanic worship or crushing the gods, despite Eclipser fully having the power to do so. The lyrics have a slight theme of taking control of your self and the immediate world around you, but while also telling you that you matter not in 'Matternaught'. Very clever!
The band themselves stated that the writing and recording sessions of this E.P. were chaotic. No shit lads?! The guys have also done an excellent job of mostly recording this beast at home. COVID seems to have been a backdrop and offered the band one more reason to be pissed!
I must say that the band live up to their name here. They've certainly Eclipsed any other E.P. or black metal release I've heard this year! Get on it!
'Pages' is out now on all good streaming platforms and available for purchase here.