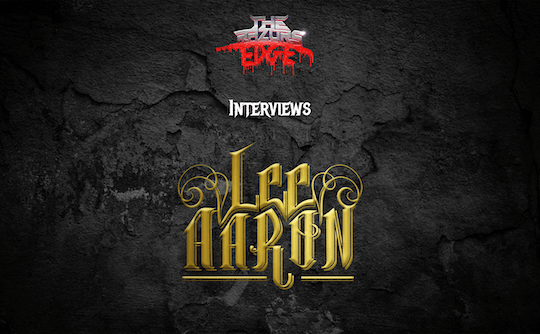 Interview: Lee Aaron
Interviewed by Paul Hutchings
Today Paul chats with Lee Aaron, Canadian singer, songwriter whose career spans more than forty years. Her latest record Radio On! is a fantastic melodic rock record which proves that class is permanent!
You can listen to the interview on this very page below!
Or if you prefer to listen on the go, check out the interview on our podcast platforms:
Youtube | Spotify | Apple Podcasts | Google Podcasts