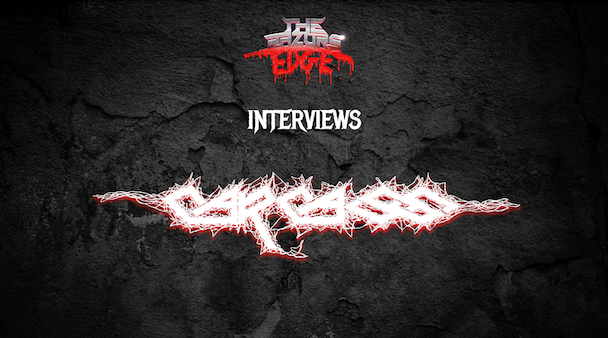 Interview: Bill Steer of Carcass
Interviewed by Tim Finch
We chat with Bill Steer, guitarist of the legendary Gods of Grind... Carcass! We delve deep into the new album and it's creative process, but also cover the bands reformation, their multiple appearances at Damnation Festival and touch on Bill's involvement with other projects including Firebird and Gentlemans Pistols.
You can listen to the interview on this very page below!
Or if you prefer to listen on the go, check out the interview on our podcast platforms:
Youtube | Spotify | Apple Podcasts | Google Podcasts