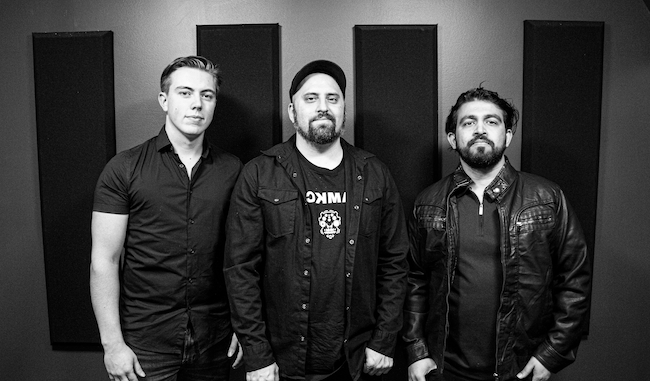 Malacoda Launches Pre-Sale and Announces Line-Up Change
It seems there's been yet another shift in MALACODA's lineup this year.
Frontman Lucas Di Mascio comments:
"The past two years have been quite vexing. The pandemic has caused plans to change for everyone and is also giving people a lot of time to think about things. After many discussions about the band and where we all are personally, we came to a decision that it was for the best that Wes (guitars) should step down from his duties in Malacoda. We are in different places in our personal lives - but also as artists, which has made collaborating quite fruitless the past few years.

It's not all doom and gloom however, as I've been the recording guitarist on every Malacoda release since the beginning, bar a few songs or sections here and there. We'll be able to continue as normal and I'm excited about the new focus we have on the future vision of the band. A big part of that is our new drummer- Kabir Ahmed! We're excited to start writing new material with him behind the kit, but first we've got an EP to release!"
Kabir Ahmed had this to say about joining Malacoda:
"What influenced me to join Malacoda is that the band always had a unique sound. They've never tried to be something that already exists. There is a holistic theme with their songwriting- free from the restrictions of one genre. Often music gets limited when it's confined to a genre and I feel the directions which Malacoda's writing processes are willing to visit an attractive thing for me as a musician."

In addition, Malacoda launches a pre-order for their upcoming ep "The Year Walk" which releases December 3rd as well as their upcoming cover of Lizzy Borden's "Me Against the World".
The album can be ordered here.