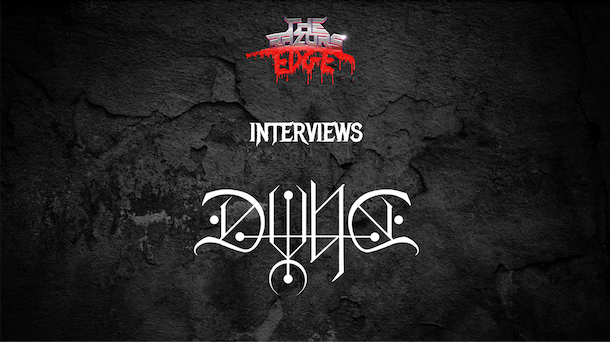 Interview: Dan of Dvne
Interviewed by Paul Hutchings
Dvne are talk of the town right night after a stunning album release earlier this year. On their recent tour, alongside Bossk, our Paul caught with with guitarist/vocalist Dan to talk all things Dvne.
You can listen to the interview on this very page below!
Or if you prefer to listen on the go, check out the interview on our podcast platforms:
Youtube | Spotify | Apple Podcasts | Google Podcasts