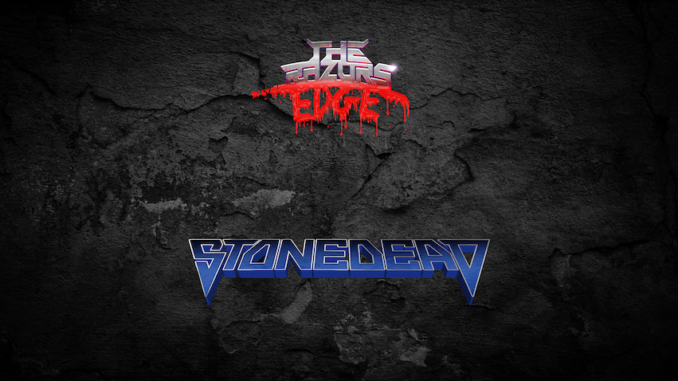 Stonedead Festival Add Kickin' Valentina to 2022 Line Up
Following the recent withdrawal of Thundermother from the 2020 edition of Stonedead Festival, the organisers have now announced a butt kicking replacement in Kickin' Valentina.
Festival organisers comment:
"We are thrilled to announce that American rockers Kickin' Valentina will be joining us at Stonedead 2022. They are sure to whip up a storm in the arena with an unforgettable set.

It's been a busy few days and very special thanks go to our friends at Upstaged Ltd for helping get this one done very quickly.

Having spoken to the band today, they are chomping at the bit to play for you all, and we can't wait to see them on our stage."
The still to be announced special guests are booked and the festival will be announcing them once they have fulfilled a couple of commitments late spring.
Tickets: www.stonedeadfestival.co.uk/tickets