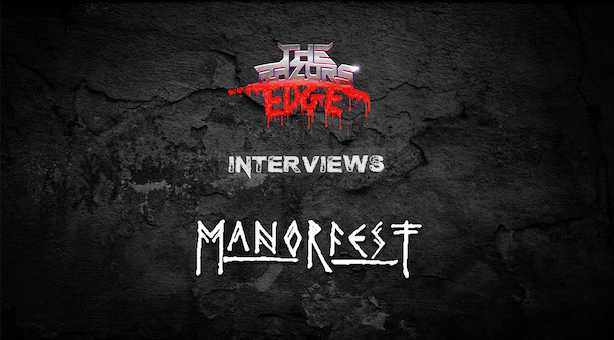 Interview: Wayne Jackson of ManorFest
Interviewed by Tim Finch
Following the postponement of the main ManorFest event back in May, festival director Wayne Jackson pops into The Razor's Edge studios to give us an update.
Wayne wears his heart on his sleeve as he talks through the events that lead to the last minute cancellation. He talks through the threats he received via social media, the lessons he and his team learnt, how the bands and agents he works with supported him through it all and what his plans are for the festival in 2023.
We also chat about off-shoot festival ManorFest North which takes place at The Bread Shed in Manchester this coming weekend, how the events surrounding the main festival affected this weekends event and what we can expect from his team in the future.
You can listen to the interview on this very page below! 
Or if you prefer to listen on the go, check out the interview on our podcast platforms:
Youtube | Spotify | Apple Podcasts | Google Podcasts