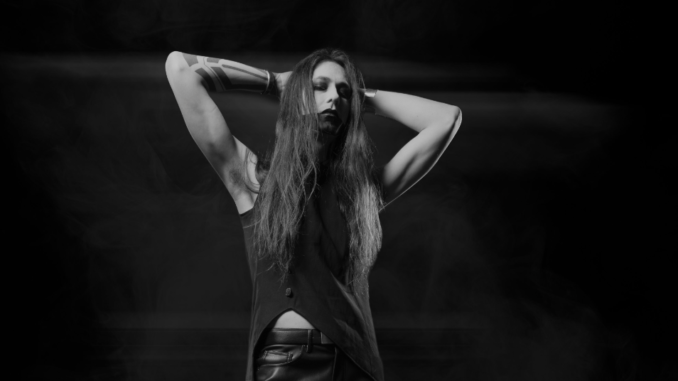 Album Review: Messora - Burn
Reviewed by Daniel Phipps
Originally formed as a solo project by Canadian musician Zach Dean, Messora are not your conventional sounding band. The band who would come under the death metal banner, provides a more atmospheric version of the style. Swapping out furious blasting and aggression normally found within the style for a more sinister and uneasy approach to their craft. So if you have come looking for a typical sounding death metal record, I would highly recommend you to keep looking.
Burn sets its mark on the style by ensuring that Messora channel more of a dissonant and experimental view of song craft. Burn relies heavily on an extremely bleak sounding atmosphere which I feel the band absolutely nails with all the instruments beautifully blended to create a feeling of sheer dread. With that bleak vibe Messora have an excellent use of melody added to Burn which included within its run length you will find melodic which accompanies the albums heavier tracks extremely well.
These tracks, although mellow, do not deviate away from the band's harsh sound, just providing the atmosphere in a slightly different way but with the same result. The melodic instrumental track 'The Chasm' being a perfect example of my point, they just offer a different way of showcasing what Messora are looking to create. I don't know if it's intentional but the way the album flows with the use of heavier and melodic elements and atmosphere reminds me a lot of Opeth work around the early 2000's.
Burn is a truly solid record. It's amazingly crafted in both the song writing creativity along with overall sound/production and is something that deserves as much attention as possible. It's a record which you are going to need to spend time with as you will keep discovering the more you hear it.