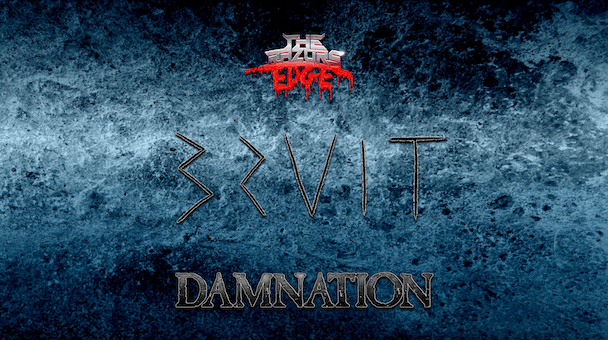 Damnation Festival 2022: Bruit Interview
Matt chats with Bruit at Damnation Festival. One of the most unique bands on this years festival bill, the band talk about their classical training, how they didn't start out as heavy metal and what it means to them to play Damnation Festival.
You can listen to the interview on this very page below!
Or if you prefer to listen on the go, check out the interview on our podcast platforms: