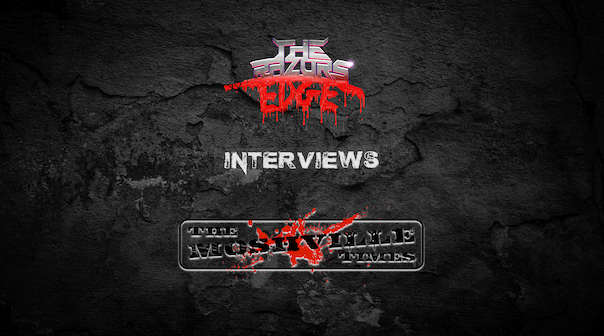 Interview: Ricky & Shells of Moshville Times
Interviewed by Tim Finch
Our good friends over at Moshville Times are putting on the inaugural WinterFest at Ivory Blacks in Glasgow in just under two weeks, featuring the likes of Dog Tired and Footprints in the Custard. So we caught up with Moshville Radio presenters Ricky and Shells to find out how the festival came to life, their plans for the event for this year and beyond and most importantly, we break down the line up for this year!
You can listen to the interview on this very page below! 
Or if you prefer to listen on the go, check out the interview on our podcast platforms:
Youtube | Spotify | Apple Podcasts | Google Podcasts