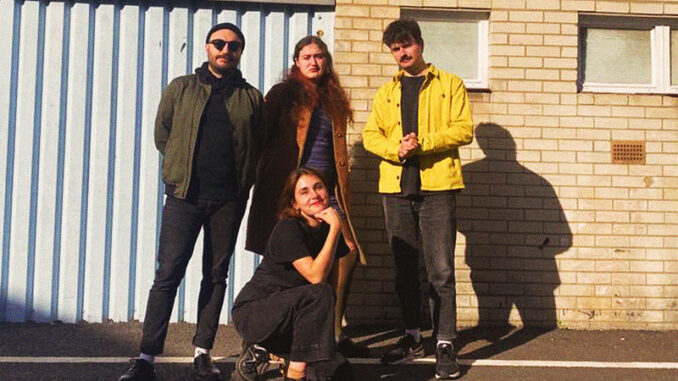 Handcuff Drop Debut Single 'Holiday'
FFO: Sheer Mag, Fucked Up, The Hives
Handcuff, who are a great mixture of hardcore punk and garage rock, have dropped their debut single 'Holiday' today with a quirky new video to accompany it.
Stream the single here or check out the video below.
HANDCUFF is a four piece punk rock band hailing from London. Coming together from different corners of the South East's DIY punk and indie scenes, they find a home somewhere in between noisy indie-rock and fast punk and hardcore. Short songs for bored people. HANDCUFF is usually loud and always Ayesha, Duncan, Anna and Mazz.