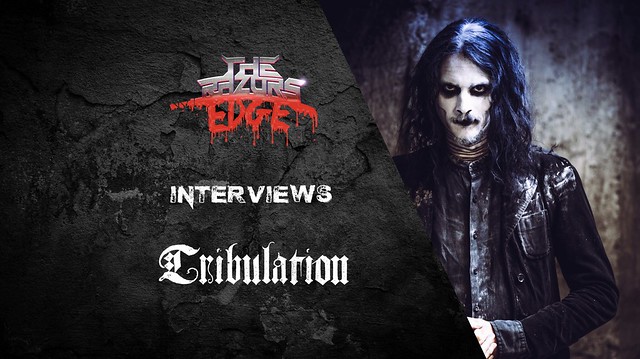 Interview: Adam Zaars of Tribulation
Interviewed by Tom Stevens
Tribulation are set to play Bloodstock Festival this year. But before they do, their latest EP 'Harmartia' is released via Century Media Records next week. Tom spoke with guitarist Adam Zaars to get the lowdown on the new EP and to delve deep into the bands past.
You can listen to the interview on this very page below! 
Or if you prefer to listen on the go, check out the interview on our podcast platforms:
Youtube | Spotify | Apple Podcasts | Google Podcasts