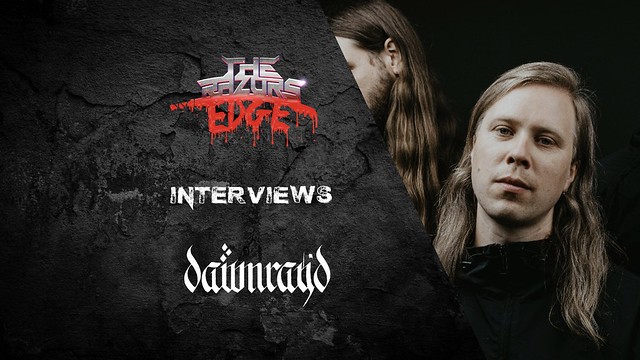 Interview: Simon of Dawn Ray'd
Interviewed by Tom Stevens
Dawn Ray'd release their third album ' To Know The Light' next week. We catch up with vocalist and violinist Simon to talk all about it. Whilst also covering the bands origin's, the political theming of their songs, anarchism and more...
You can listen to the interview on this very page below! 
Or if you prefer to listen on the go, check out the interview on our podcast platforms:
Youtube | Spotify | Apple Podcasts | Google Podcasts