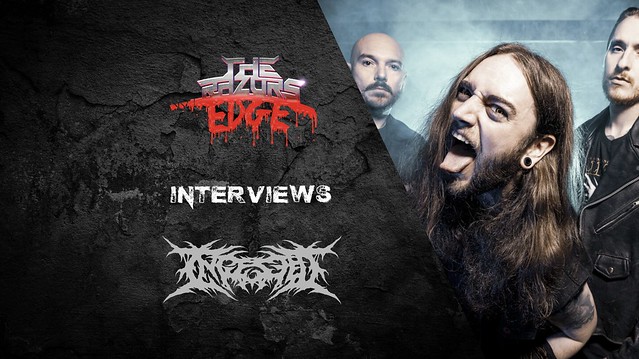 Interview: Jason of Ingested
Interviewed by Patrick O'Reilly
We catch up with "The Slam King" and Ingested frontman Jason on the bands recent tour with Cannibal Corpse. Jason talks about the British Slam scene, his frustrations with the lack of coverage it gets, the origins of the band and what is was like playing a sold out show in Manchester just a few days prior.
You can listen to the interview on this very page below! 
Or if you prefer to listen on the go, check out the interview on our podcast platforms:
Youtube | Spotify | Apple Podcasts | Google Podcasts