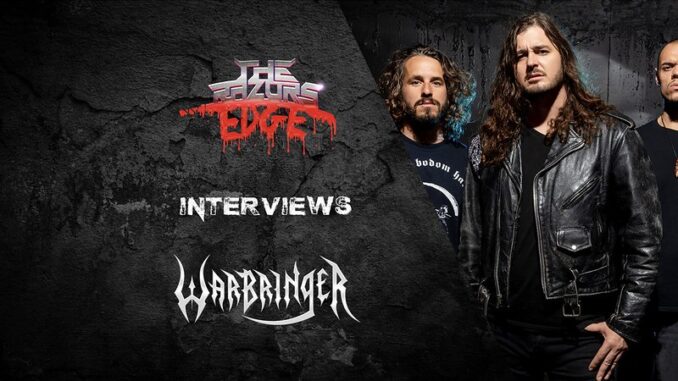 Interview: John Kevill of Warbringer
Interviewed by Matthew Williams
Just after Warbringer step off stage at The Bread Shed in Manchester, vocalist John Kevill sat down for a chat with The Razor's Edge. We cover everything from the epic show they just put on, setlist selection, taking Hellripper out on tour with them, the bands latest album and more.
You can listen to the interview on this very page below! 
Or if you prefer to listen on the go, check out the interview on our podcast platforms:
Youtube | Spotify | Apple Podcasts | Google Podcasts