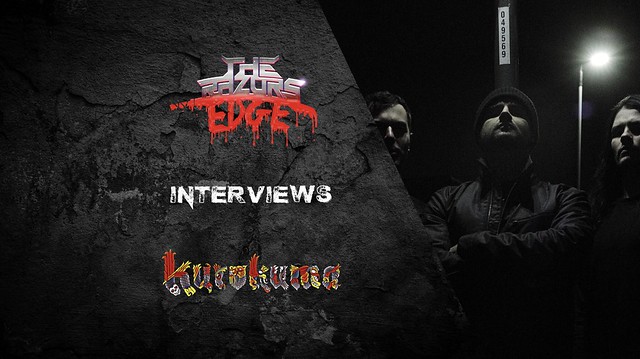 Interview: Joe Allen of Kurokuma
Interviewed by Matt Noble
An exciting new chapter for Kurokuma is around the corner with a recent Damnation Festival announcement and the introduction of a new bass player. Joe talks about the band, the songs and historical civilisations with The Razor's Edge at Desertfest London.
You can listen to the interview on this very page below! 
Or if you prefer to listen on the go, check out the interview on our podcast platforms:
Youtube | Spotify | Apple Podcasts | Google Podcasts