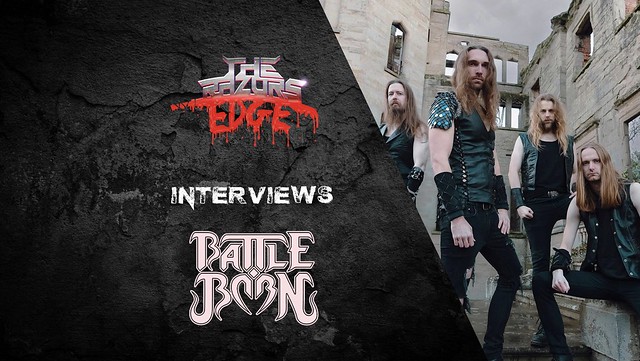 Interview: Tom and Jack of Battle Born
Interviewed by Tom Stevens and Jamie Westwood
Ahead of the release of their new album, we catch up with Jack Reynolds and Tom O'Dell of Battle Born. From bears called Bjorn with impressive abs through creativity during COVID and their latest album, we cover it all.
You can listen to the interview on this very page below! 
Or if you prefer to listen on the go, check out the interview on our podcast platforms:
Youtube | Spotify | Apple Podcasts | Google Podcasts