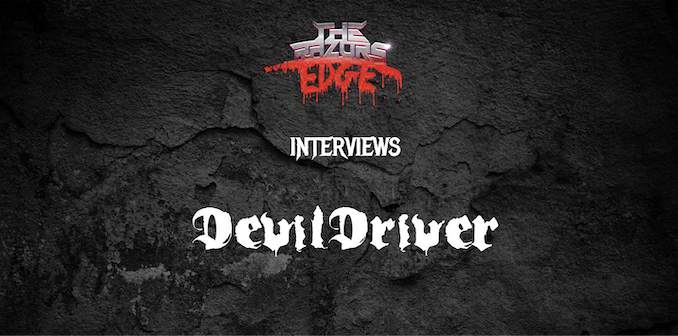 Interview: Mike Spreitzer, Guitarist of DevilDriver
Interviewed by The Bearded Monkey
DevilDriver are about to release the first volume of a new double album, Dealing With Demons I. The title somewhat gives away the subject matter the band deal with on their new opus. So looking to find out more, we sent The Bearded Monkey off for a chat with DevilDriver guitarist Mike Spreitzer.
You can listen to the interview on this very page below!
Or if you prefer to listen on the go, check out the interview on:
Youtube, Spotify, Apple Podcasts and Google Podcasts!