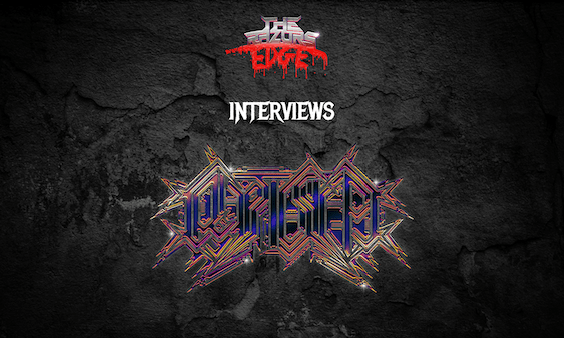 Interview: Xander of Cryptic Shift
Interviewed by Paul Hutchings
As the Cryptic Shift UK tour rolled into Cardiff, Paul sat down with front man Xander to catch up on all things Cryptic Shift. From the latest album, to signing with Metal Blade and hitting the road!
You can listen to the interview on this very page below!
Or if you prefer to listen on the go, check out the interview on our podcast platforms:
Youtube | Spotify | Apple Podcasts | Google Podcasts