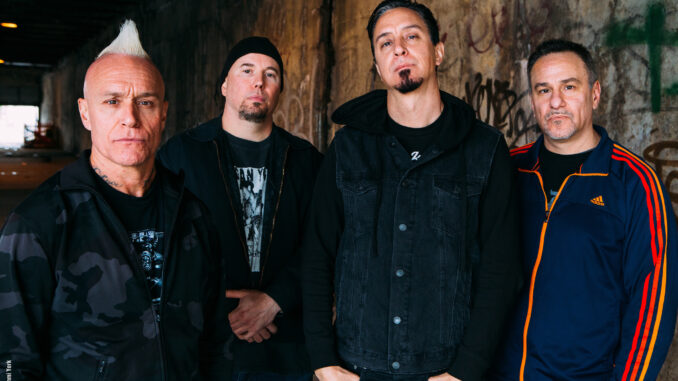 Sick Of It All Released Third Quarantine Sessions Video.
While everybody is missing live shows New York City hardcore legends SICK OF IT ALL have a quick fix available for you. The band filmed a series of live clips – straight in their living rooms! After already releasing "Alone" and "The Bland Within" it is time for another instalment.
Check out the video below!
Armand Majidi (drums) comments:
"Going back to a much overlooked 2003 album which has a type of cult appeal to a lot of our fans, we resurrect "Paper Tiger" for the third release in our series of Quarantine Jams. We're convinced it'll remind you that it's a caustic punk anthem about all the phonies who only flirt with this music just for fashion. We're not letting this go - we're calling em out!"