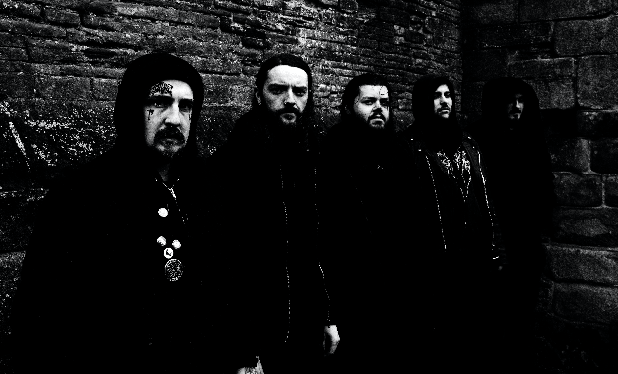 E.P. Review: Wolvencrown - A Shadow Of What Once Was
Reviewed by Danny Jewkes
Wolvencrown kick off this E.P. like they want you to enjoy the ride by easing you into the first couple of minutes of E.P. opener 'A Shadow That Once Was Part 1' until you're unexpectedly catapulted into the traditional black metal onslaught.
The band make good use of their dynamics with slower passages giving so much more weight and fury to the fast discordant guitar lines, always adding to the feeling of sorrow and despair with keyboards leaving behind a chilly atmosphere that is a direct nod to some of Burzum's 'Hvis Lyset Tar Oss' E.P.
Despite the melancholy and dread this E.P. conjures up, there's also a sense of triumph when you're dragged past the middle and towards the end of 'A Shadow of What Once Was' Part 2. A twist that listeners will also be treated to is what I can only describe as a tribute to fallen warriors that you'd expect to find after a bloody battle in an episode of Game of Thrones in the form of a seven minute long symphony accompanied by the beating of a war drum. A perfect ending to the journey.
My only criticism? There's just not enough here and I was left wanting more! Fortunately the band also have another E.P. (self titled) and a full length album titled 'Of Bark And Ash' under their belts.