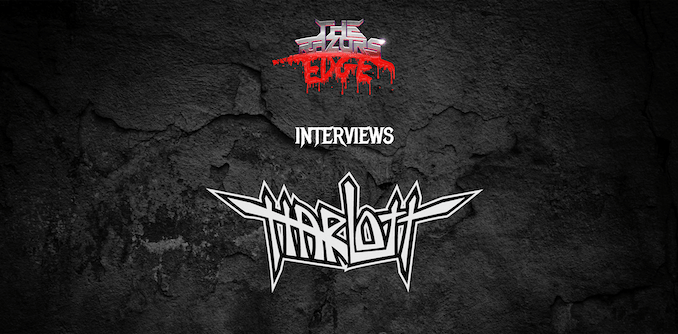 Interview: Andrew Hudson of Harlott
Interviewed by Paul Hutchings
At the end of 2020, Harlott released one of the thrash metal albums of the year in 'Detritus of the Final Age'. Now the dust has settled a little since it's released, Paul took a virtual trip over to Melbourne, Australia to chat with guitarist and vocalist Andrew Hudson.
You can listen to the interview on this very page below!
Or if you prefer to listen on the go, check out the interview on our podcast platforms:
Youtube | Spotify | Apple Podcasts