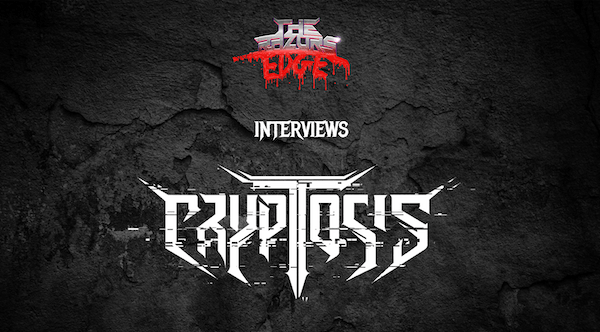 Interview: Cryptosis
Interviewed by Paul Hutchings
Reborn as forward-thinking explorers of the extreme metal cosmos, Cryptosis is what happens when metal is allowed to evolve, to expand and to breathe. An invigorating shot in the arm for the entire metal scene, it's guaranteed that their album is to be one of 2021's most talked-about debuts.
But then this is not really a debut, more a band reborn. So Paul joined the band in the virtual studio to find out more...
You can listen to the interview on this very page below!
Or if you prefer to listen on the go, check out the interview on our podcast platforms:
Youtube | Spotify | Apple Podcasts