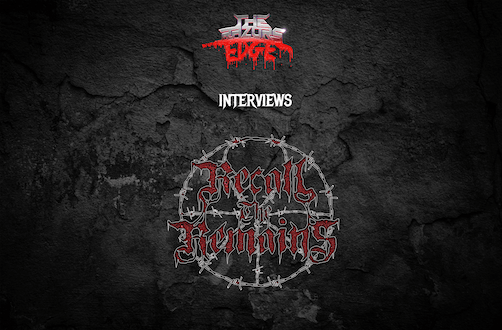 Interview: Zach of Recall The Remains
Interviewed by Paul Hutchings
Today we are chatting to Zach, guitarist with Telford based metalcore outfit Recall the Remains. They recently released their debut E.P. and The Bearded Monkey chats with Zach about their journey so far, the new E.P. and a lot more!
You can listen to the interview on this very page below!
Or if you prefer to listen on the go, check out the interview on our podcast platforms:
Youtube | Spotify | Apple Podcasts | Google Podcasts