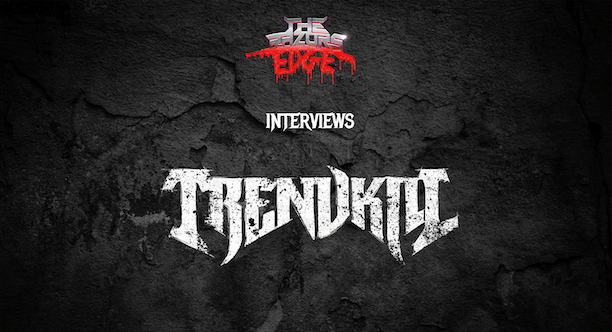 Interview: Ali Lisle of Trendkill
Interviewed by Paul Hutchings
Today Paul chats with Ali Lisle, vocalist of North East metallers Trendkill, whose latest single 'Obsession' dropped last week. They chat about tribute bands, the bands influences, future plans and the hopeful return to Trillians bar in Newcastle this July!
You can listen to the interview on this very page below!
Or if you prefer to listen on the go, check out the interview on our podcast platforms:
Youtube | Spotify | Apple Podcasts | Google Podcasts