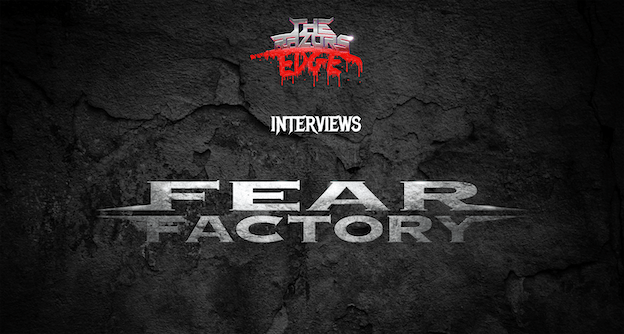 Interview: Dino Cazares of Fear Factory
Interviewed by The Bearded Monkey
The Bearded Monkey gets to spend some time with guitar legend Dino Cazares of Fear Factory. Despite losing Burton C Bell recently, the band are moving forward with their new album 'Aggression Continuum', due out in June on Nuclear Blast. Dino chats about the album, Burton, playing with Jasta, other side projects and more...
You can listen to the interview on this very page below!
Or if you prefer to listen on the go, check out the interview on our podcast platforms:
Youtube | Spotify | Apple Podcasts