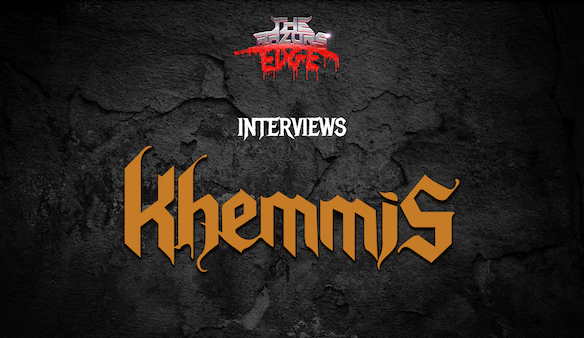 Interview: Phil Pendergast of Khemmis
Interviewed by Tim Finch
Khemmis are about to launch their forth studio album 'Deceiver', the first for new label Nuclear Blast. Tim caught up with Phil Pendergast to chat all about it along with their plans for the future.
You can listen to the interview on this very page below!
Or if you prefer to listen on the go, check out the interview on our podcast platforms:
Youtube | Spotify | Apple Podcasts | Google Podcasts