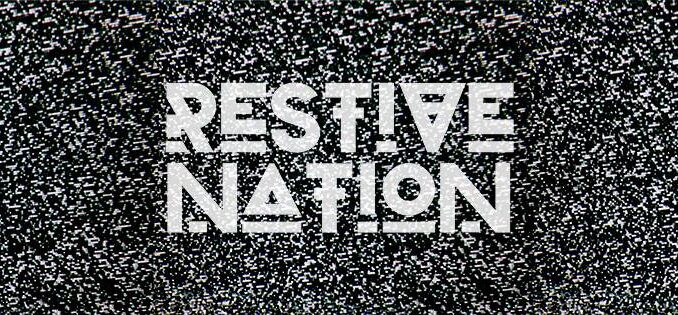 Restive Nation Talk Alien Abduction With New Single 'Red Mist'
'Red Mist' lifts the listener to another dimension with a hypnotic tale of alien abduction in the style of Blur's 'Parklife', complemented with a punchy, spiralling, hypnotic, electronic backdrop. Listen to the track here.
The band says of the track:
"Red Mist is a psychedelic twist on electronic rock. Surf rock guitar melodies are infused with industrial pulsing synths that provide an unearthly backdrop for an extraterritorial narrative.

This is one of the most experimental tracks on the album which gives the full detailed account of a confused man's story on how he was abducted by aliens.

The storyline was inspired by a book called 'Omens of Awareness'. It described many UFO abduction scenarios and led to writing a personal take on it."
Restive Nation are a Dublin-based progressive Rock/Electronic project that expands and pushes the elements of creativity using a wide spectrum of influences from NIN to Massive Attack, Jamie Lenman, Tool, Deftones, Mastodon, A Perfect Circle, Danny Elfman, and beyond.
Their self-titled new album is due for release early 2022. Find out more on Restive Nation via www.restivenation.com.