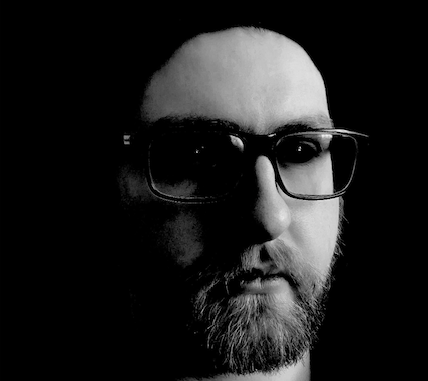 EP Review: Foul Body Autopsy – Shadows Without Light: Part Two
Reviewed by Paul Hutchings
Released in October 2021, 'Shadows Without Light: Part One' was the first in a trilogy of EP releases by Tom Reynolds, the multi-instrumentalist who has been operating under the Foul Body Autopsy name for well over a decade. His work rate is prolific, as just one glance at the discography he has amassed confirms. In 2020 he dealt with the subject of mental health on the 'Consumed by Black Thoughts' release, and he's moved to more personal matters with 'Shadows Without Light' as he delves into concepts of grief and loss. Drawing on his own experiences, he says he hopes these releases can "help someone else along the way".
Part One featured a compositional structure which gained much applause. Three interpretations of the same song and Reynolds returns to deliver the same format on Part Two.
The first version opens with a cacophony of black metal, blast beats, slashing riffs and symphonic synths that combine to form a platform for his raw vocals. Technically superb, there is no shortage of emotion and atmosphere wrapped up in this explosive opening. It's deep and meaningful, all wrapped up in a melodic death metal storm.
The second and third parts feature interesting versions with 'Part II' the Hybrid mix melds both the synth wave and the black metal elements together, at times verging on an industrial vibe that is intense and just as emotional. Meanwhile the synth wave version creates a new direction, far from the more traditional music that FBA are known for. Colder, crisper and more clinical, there's a swirling, robotic and gothic sound that echoes electro giants of the past; think Depeche Mode, Kraftwerk etc. No guitars, but strangely hypnotic all the same.
With 'Shadows Without Light: Part Two' Reynolds has continued the work crafted in Part One. It's interesting and despite the challenging subject matter, the personal themes make it compelling. producer Russ Russell (Amorphis, At the Gates, Napalm Death etc) returns to create his magic whilst Arif Rot of Wormrot delivers more stunning artwork I'm already looking forward to Part Three.