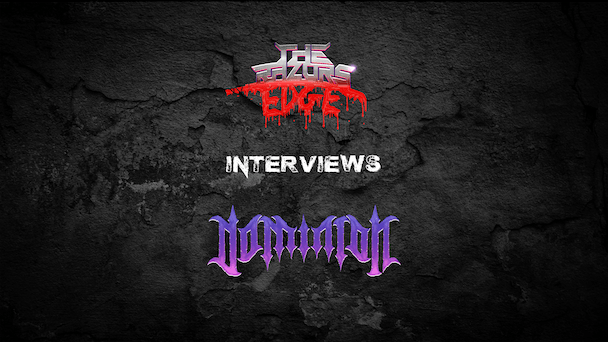 Interview: Alex of Dominion Festival
Interviewed by Tim Finch
Dominion Festival is the newest metal festival on the block. We chat with festival director Alex to discuss why Dominion won't be repeating the mistakes Alt-Fest made, why the festival chose the North East, what their plans are for year one, how they plan to expand in future years and which bands they think they can book for upcoming editions of the event!
You can listen to the interview on this very page below! 
Or if you prefer to listen on the go, check out the interview on our podcast platforms:
Youtube | Spotify | Apple Podcasts | Google Podcasts