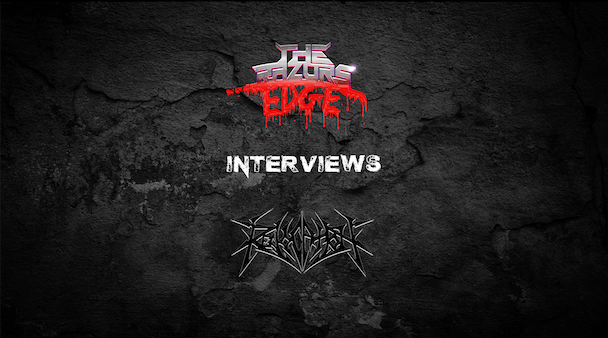 Interview: David of Revocation
Interviewed by Daniel Phipps
Revocation are all set to release their eighth studio album Netherheaven on Metal Blade Records. Band mastermind David Davidson stops by The Razor's Edge studio for a chat about the new album, the creative process, touring plans or more.
You can listen to the interview on this very page below! 
Or if you prefer to listen on the go, check out the interview on our podcast platforms:
Youtube | Spotify | Apple Podcasts | Google Podcasts