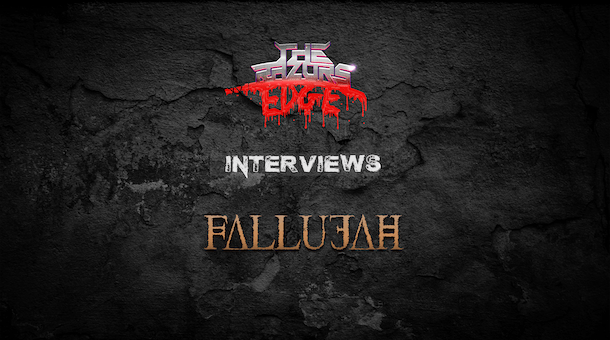 Interview: Scott of Fallujah
Interviewed by Paul Hutchings
With what is possibly their greatest album to date - 'Empyrean' - due out this week, Paul welcomed Scott Carstairs of Fallujah into The Razor's Edge studio. They delve deep into the past of the band from Scott forming the outfit as a teenager, through to the current album and beyond to the bands upcoming UK tour.
You can listen to the interview on this very page below! 
Or if you prefer to listen on the go, check out the interview on our podcast platforms:
Youtube | Spotify | Apple Podcasts | Google Podcasts