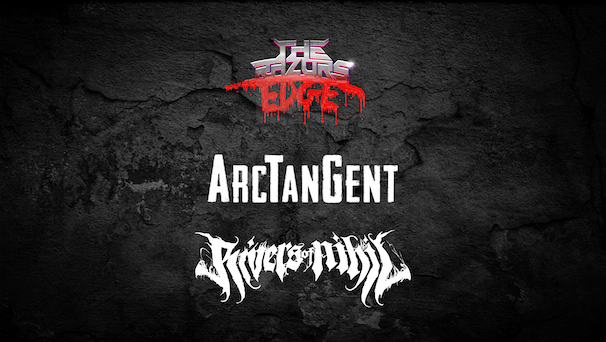 ArcTanGent 2022: Rivers of Nihil Interview
Rivers of Nihil bassist Adam Biggs speaks to Matt from The Razor's Edge about his own festival season, playing six-string basses and last year's expansive record 'The Work'.
*We apologise, the sound on this interview has some minor distortions in places, caused by the humongous bass sound from the band on a nearby stage.
You can listen to the interview on this very page below!
Or if you prefer to listen on the go, check out the interview on our podcast platforms: