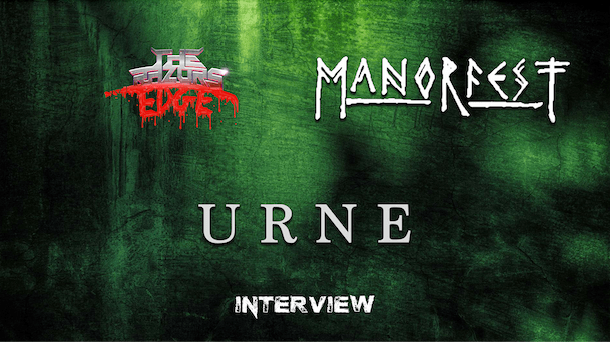 ManorFest Interview: Urne
Interviewed by Tim Finch
With the 2022 edition of Manorfest just a week away, we catch up with Joe Nally, bassist and vocalist of Urne who play the main stage on the Friday. We chat about the success of their recent album 'Serpent and Spirit' and then look forward to ManorFest, what they have planned for their set at the festival and the high regard in which they hold Overkill and Accept who follow them on stage that day.
You can listen to the interview on this very page below! 
Or if you prefer to listen on the go, check out the interview on our podcast platforms:
Youtube | Spotify | Apple Podcasts | Google Podcasts