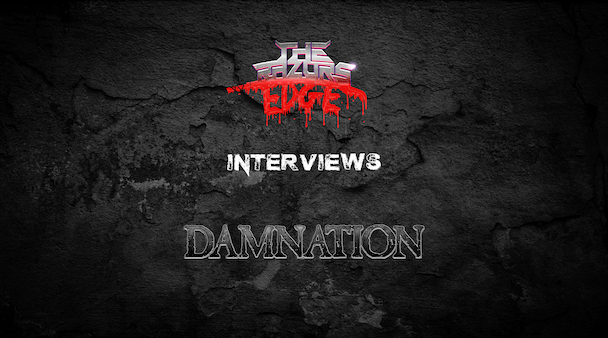 Interview: Gavin McInally of Damnation Festival
Interviewed by Cat Finch
With Damnation Festival just around the corner it's time for The Razor's Edge annual chat with festival director Gavin McInally.
Over an hour long catch up we look back at the final Damnation in Leeds, what the future holds at the BEC Arena in Manchester. We raise the important question of whether there will be pasties at this years event and go on to discuss the wider festival scene in the UK that has witnessed multiple events cancel or postpone this year.
You can listen to the interview on this very page below! 
Or if you prefer to listen on the go, check out the interview on our podcast platforms:
Youtube | Spotify | Apple Podcasts | Google Podcasts