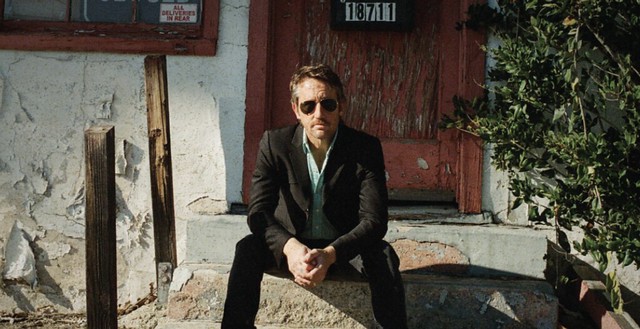 Foo Fighters Guitarist Chris Shiflett Announces March UK Tour
Chris Shiflett returns to the UK for a run of headline dates this March, the guitarist's first solo shows here since 2019.
In advance of the tour and as a hard-drivin' taste of things to come, long-time Foo Fighters member Shiflett releases the brand new single / video, 'Black Top White Lines'; produced by Jaren Johnston from The Cadillac Three and co-penned with Johnston, a writer with multiple No. 1 country hits to his name, and Brothers Osborne guitarist John Osborne, 'Black Top…' is a dark tale of justice that moves quickly into the fast lane with no intention of moving over or slowing down.
Says Shiflett:
"I am so excited to announce my upcoming tour of the UK & Ireland! The gigs I did over there in 2019 were some of the wildest, most rocking solo shows I've ever done, and I expect this one will be even better. We've got a bunch of new tunes to play and we're fired up! See ya soon!!!"