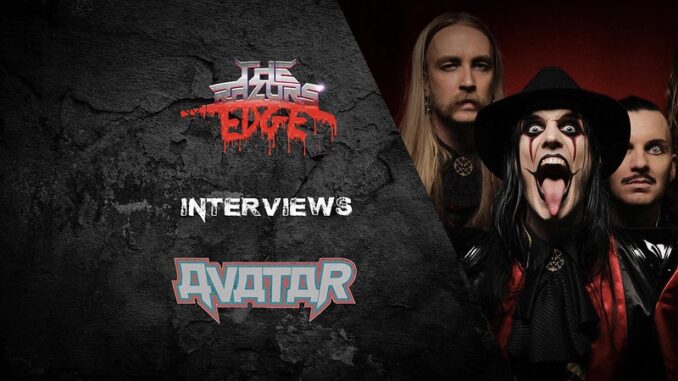 Interview: Johannes Eckerström of AVATAR
Interviewed by Jamie Westwood
Off the back of their new album, Avatar are currently on tour in the UK. We caught up with vocalist Johannes in his Glasgow hotel to talk about the recording process, influences ranging from Ministry to Devin Townsend, working with Lzzy Hale, the art of their on stage look and even touch on his love of wrestling.
You can listen to the interview on this very page below! 
Or if you prefer to listen on the go, check out the interview on our podcast platforms:
Youtube | Spotify | Apple Podcasts | Google Podcasts